Sales & Service Team
Matt Bruckman

Sales Specialist

With over three decades in the construction sales industry, Matt brings an extensive knowledge base and attention to detail when discussing products and installation. Outside of work, you'll often find him in the shop, yard, or enjoying nature.

Kale Crawford

Sales Specialist

Kale is a recent addition to our team. He excels in customer interactions, assisting homeowners and contractors in finding the right product for the job. During his free time, he enjoys the company of his two dogs, Ren and DJ.

Heather Hansen

Service Specialist

With over 10 years of experience, Heather takes great pleasure in bringing smiles to people's faces. In her spare time, she enjoys quality moments with her family, drawing, photography, listening to podcasts, and embracing the outdoors.

Stephanie Pierce

Inside Sales manager

Stephanie is an experienced sales team leader with a strong background in construction. She brings a wealth of knowledge and expertise to our team. In her free time, she enjoys spending quality time with her loving family, teaches yoga, and organizes exercise classes.

Tayler Rajtora

Sales Specialist

A graduate of the University of Iowa's marketing and sales program in 2022, Tayler is an expert at guiding customers towards finding the perfect solutions for their needs. In her free time, she plays golf, cooks, and spends quality time with friends and family.

Garrett Sackett

Sales Specialist

With 9 years of construction materials experience, Garrett is a product and application expert in radiant barrier/reflective insulation methods. Originally from Wisconsin, he loves fishing, cooking, and traveling the US.

Sean Waters

Sales Specialist

Born and raised in southern California, Sean relocated to the midwest to escape the fast-paced lifestyle. Growing up in a DIY family, his childhood home was reconstructed from the ground up, sparking his passion for construction.
Warehouse Team
Marty DeHeck

Warehouse Associate

Marty, a detail-oriented warehouse associate with years of experience, takes pride in ensuring each EcoFoil order is handled with utmost care and urgency.

Mike Rosenberger

Warehouse Associate

Mike has been a vital part of the warehouse team for quite some time. A self-described numbers geek, he takes great passion in ensuring timely, accurate inventory control and order fulfillment.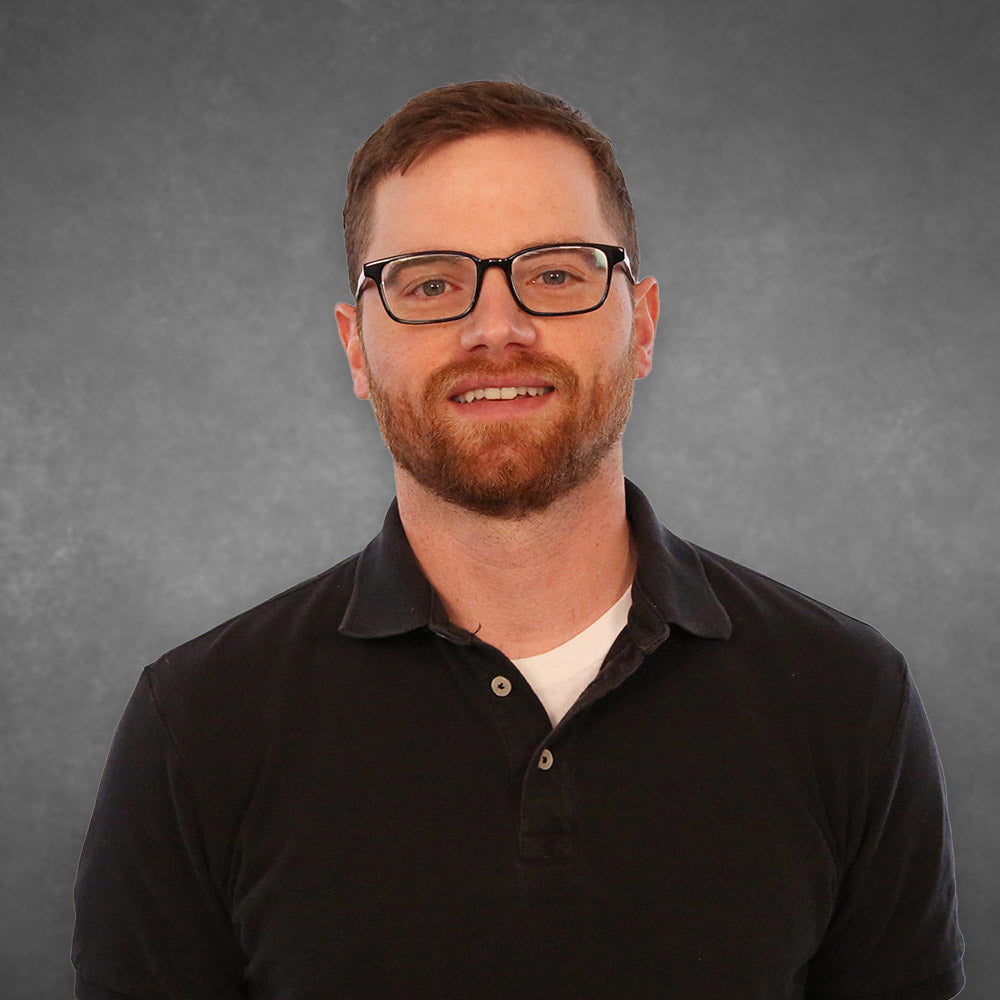 Mike Staebell
Business Unit Fanatic
An experienced marketer with over 15 years of industry knowledge, Mike plays a crucial role in promoting brand growth. Collaborating with the Purchasing, Sales, and Operations teams, he spearheads efforts to enhance the business through innovative product offerings, website enhancements, and unwavering dedication to customer satisfaction.
Let customers speak for us