Radio Frequency (RF) Shielding

Highly reflective aluminum surfaces provide exceptional electronic shielding from RF signals.

Tear-Resistant Technology

Ultra NT SCIF Barrier is very durable, yet lightweight and easy to work with.

Fully Compliant and Trusted

We've served SCIF builders, contractors, and government agencies with quality materials that meet their specific SCIF room requirements.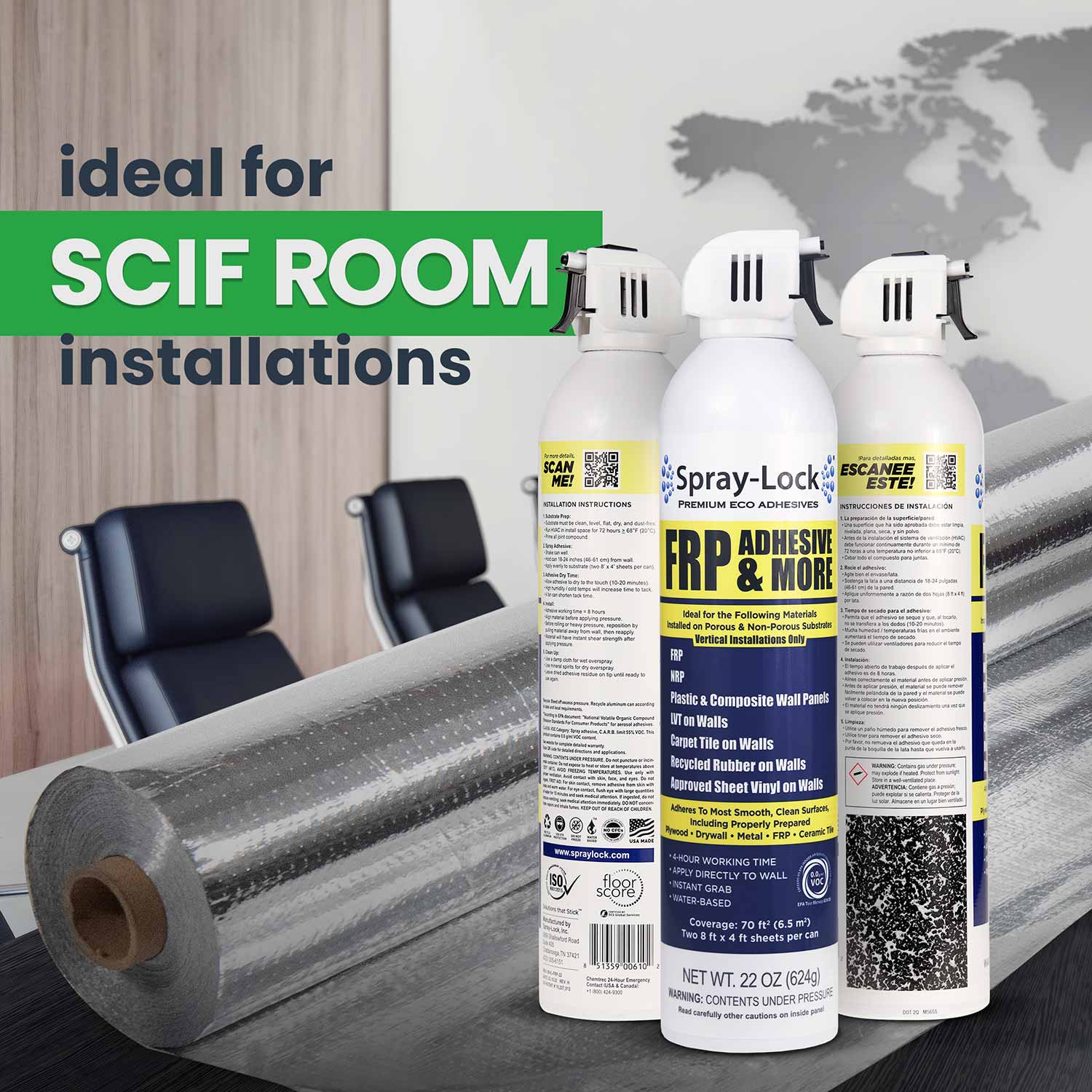 Cybersecurity has never been more important.
Block RF frequencies and eliminate the threat of electronic surveillance in SCIF rooms, SAPF, conference rooms, offices, or data storage facilities with SCIF Barrier from EcoFoil. Ultra NT SCIF Radiant Barrier is trusted by corporations and government agencies around the globe—our SCIF products are fully compliant in ICD 705 projects, for a variety of SCIF room types.
See how it works
Protect sensitive data with trusted technology.
Ultra NT SCIF Barrier is manufactured by Covertech and is often referred to as rFoil SCIF Barrier. This engineered material blocks RF and EF signals in secure rooms, mitigating threats of electronic surveillance and espionage within military, government, and corporate entities. By lining the ceilings, walls, and floors with SCIF Barrier, you're creating a secure room where no RF or EF signals can enter or escape. SCIF rooms provide a secure space to discuss classified information related to national security, intellectual property, and other sensitive information.
Ultra NT SCIF Barrier from Covertech (rFOIL®) - 4' X 125' (500 sq ft)
Solid RF Shield made by Covertech (rFOIL®). Tear-proof & very durable.
Regular price
Sale price
$172.00
Unit price
per
Sale
Sold out
Free Shipping!
Share
View full details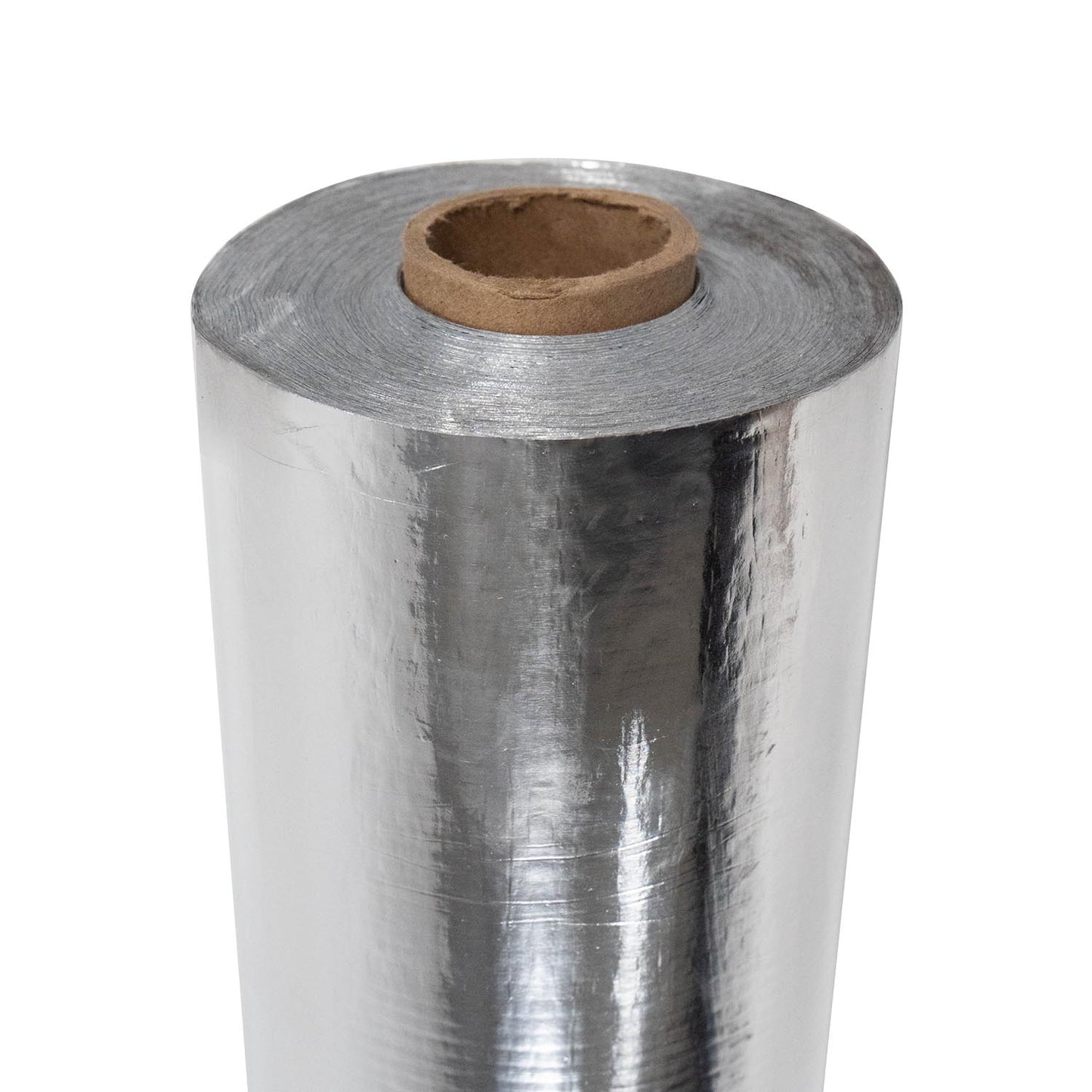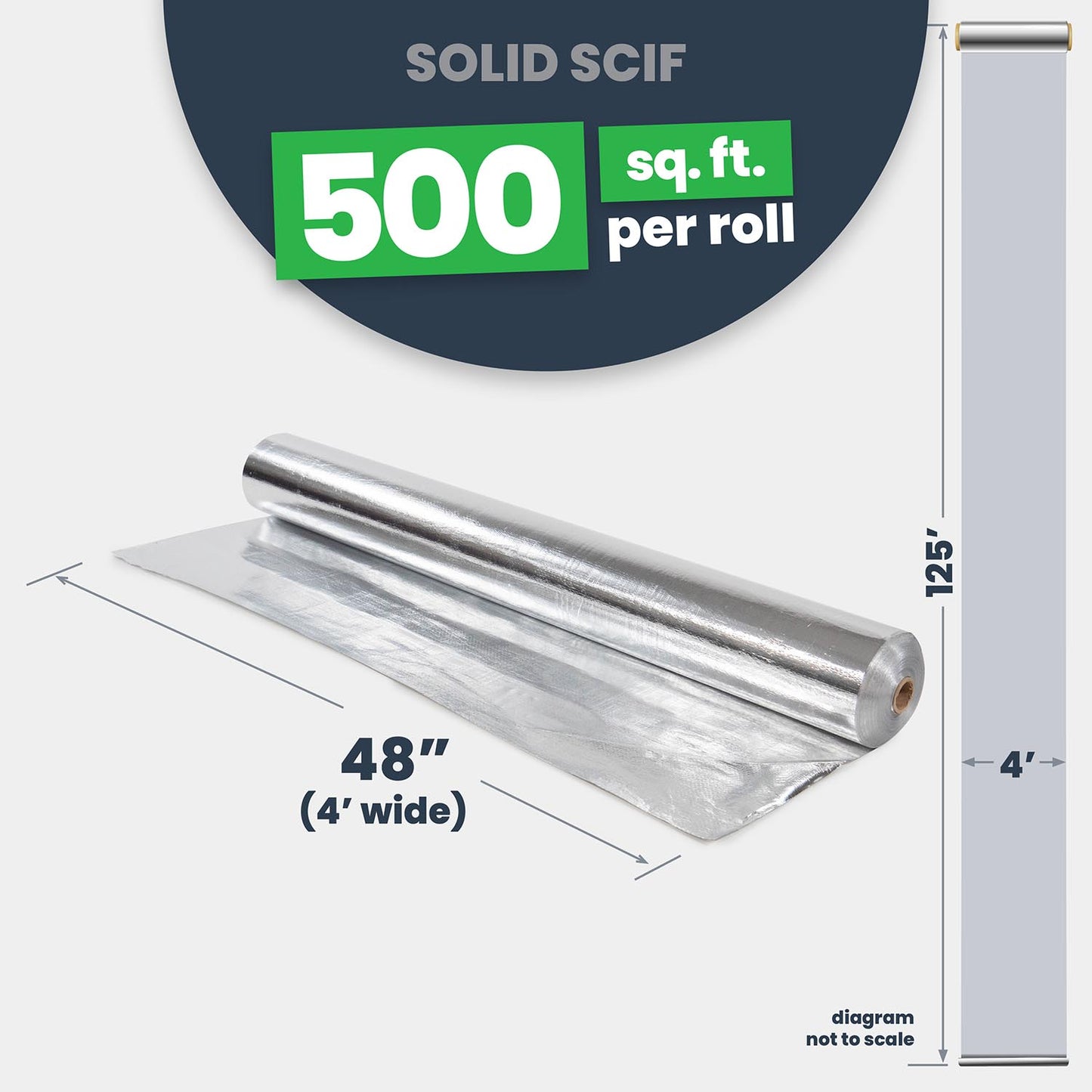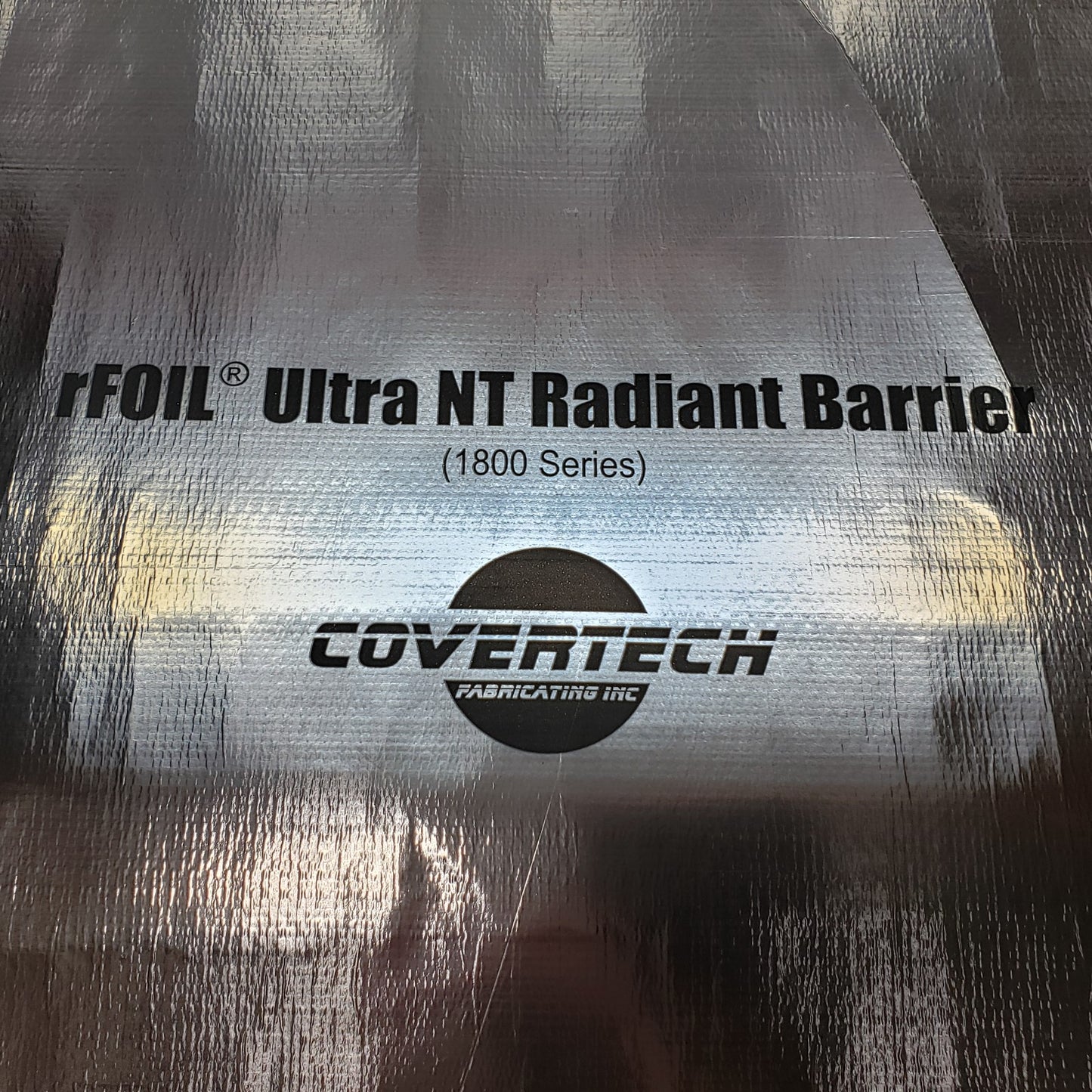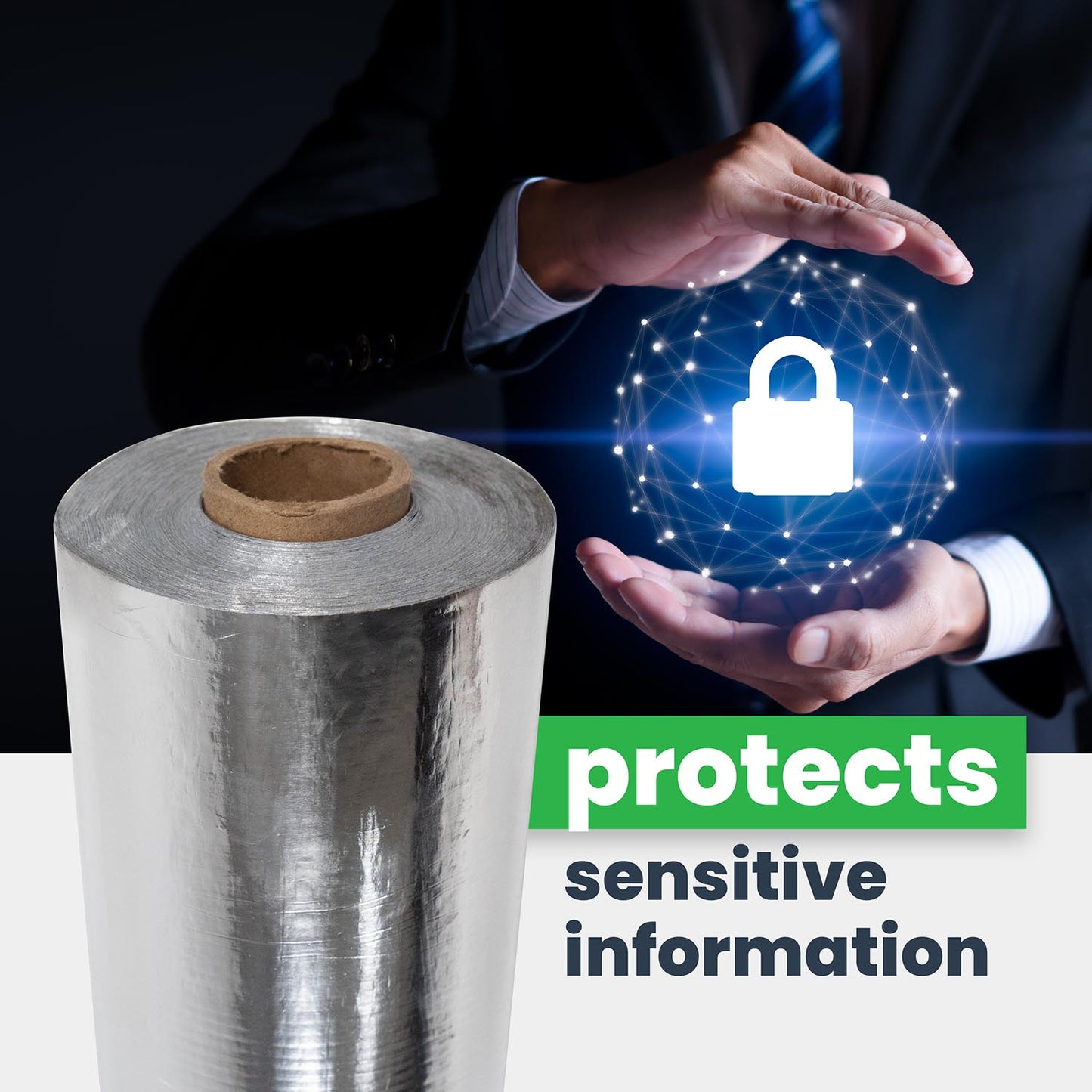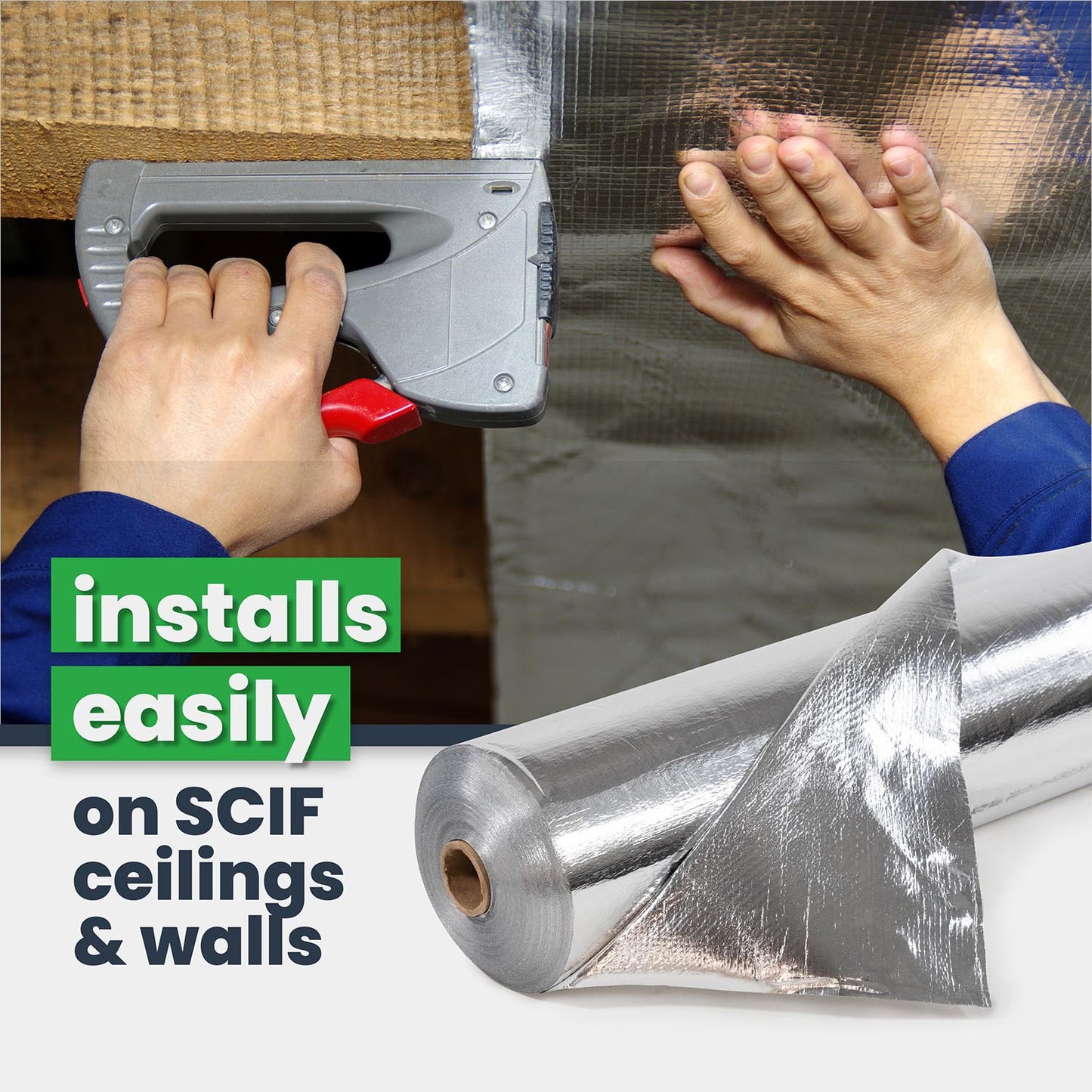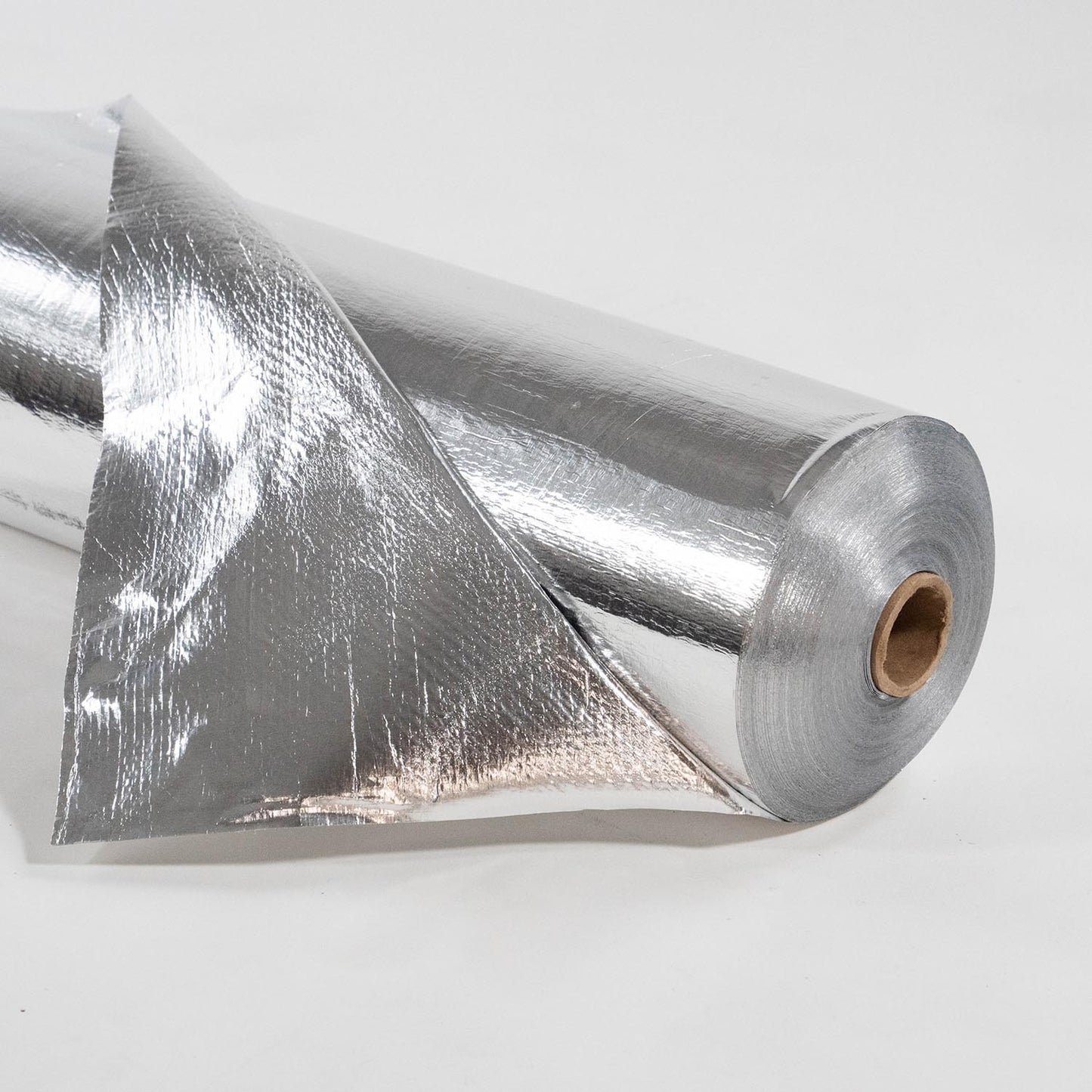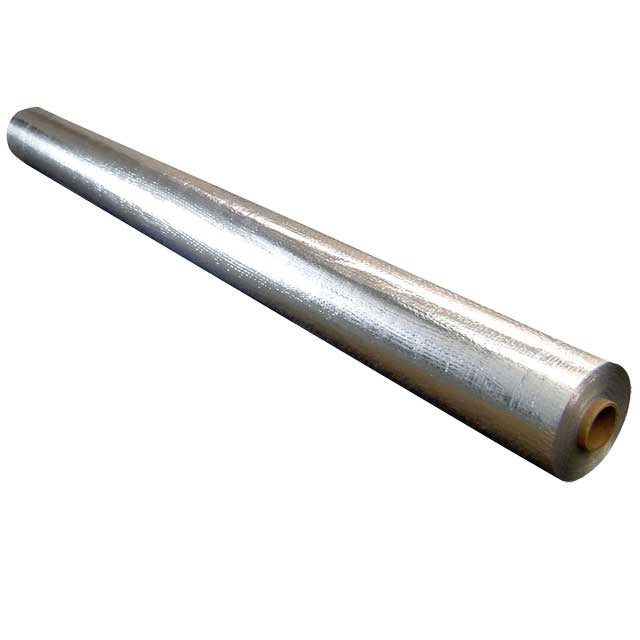 Great Home Wrap.
I am using this to wrap my home as a vapor barrier and added insulation plus it helps keep out some of the dozens of unwanted wifi and cell signals in the area. I also plan on using it as an underlayment when i put my new roof on.
Excellent product
Excellent product
Very friendly employees
Solid!
It's an incredibly durable product and easy to manipulate.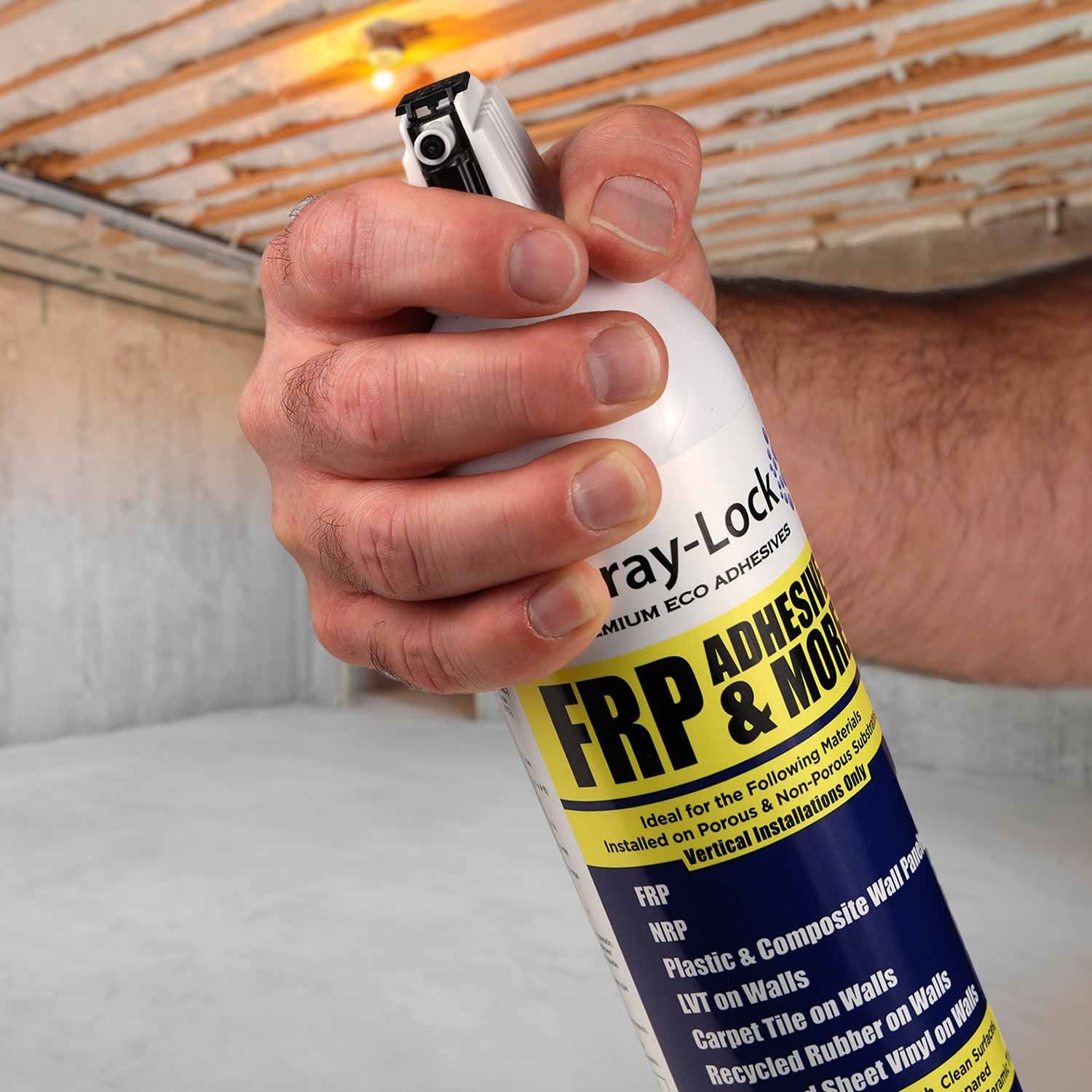 Required Materials for SCIF Room Installations
Architectural specifications will vary from job to job, depending on the framing type and existing materials in your space. Always adhere to these specifications as well as all SCIF room requirements when choosing your installation method. In general, SCIF barrier can be installed directly onto wood framing with a staple gun. (Make sure to seal all staple punctures with SCIF tape to maintain the integrity of the product and for shielding against EMI/RF signals.) You can also use a spray adhesive to apply SCIF barrier directly to smooth, dry, flat surfaces without the need for stapling.
What you'll need:
Scissors or utility knife

Staple gun or spray adhesive

SCIF tape

1–2 people
SCIF Room Insulation Installation Instructions: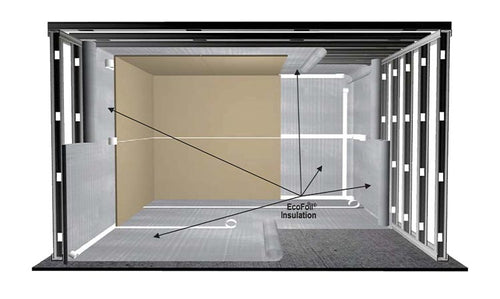 Ultra NT SCIF Barrier Installation Guide
The following installation guidelines are for informational purposes only and are not intended to supersede any Architectural Specifications. The Architectural Specifications for any particular job shall override the information presented on this Installation Sheet with regards to the appropriate products to use and the appropriate installation method to use for that particular job.
Download Instructions
(PDF)
Recommended products: Ultra NT SCIF Barrier
SCIF Room Insulation
EcoFoil Ultra NT Radiant Barrier for SCIFs is specifically designed to block RF frequencies in Sensitive Compartmented Information Facilities. EcoFoil Ultra NT is effective at blocking a wide range of RF frequencies which make it the perfect choice for RF protection in SCIF facilities.
SCIF Meaning
SCIF stands for Sensitive Compartmentalized Information Facility and is an acronym used by the Department of Defense for a secure room or data center that inhibits electronic surveillance and suppresses data leakage. A SCIF is an accredited area, room, building, or installation where sensitive information can be safely stored, discussed, and/or processed.
Ultra NT SCIF Barrier Features
Meets requirements for usage in SCIF applications
Very durable and can't be ripped or torn by hand
Lightweight and easy to handle
Reflects 96% of radiant heat - Find out how a radiant barrier works
Full vapor barrier when all seams are sealed with SCIF tape.
Safe to handle and requires no special clothing or breathing equipment
Shop SCIF Building Materials: