---
SKU: EFBM-665-250PK
---
Ideal for mailing heat-sensitive packages like food or pharmaceuticals
Regular price
Sale price
$99.00
Unit price
per
Sale
Sold out
Free Shipping!
We currently have

49

of this product in stock.

Product details:

EcoFoil Thermal Bubble Mailers are a lightweight, durable packaging designed for expedited temperature-sensitive shipments. Use insulated bubble mailers to send items such as medicines and other pharmaceuticals, perishable food items like meats, cheeses, and chocolates, and other small or fragile items. They are resistant to contamination, spoilage, tampering, and hinder any microbial growth. The poly bubble radiant barrier is 96% reflective and only 4% emissive to protect your shipment from unwanted radiant heat. A 3/16" thermal bubble foil provides extra cushion and protection against careless package handling during transit, helping your shipment arrive safely to its destination.

 

Ideal size for pharmaceuticals, perishable foods (chocolates, meats, cheeses, etc.), and other small temperature-sensitive or fragile items.
Secure self-seal adhesive strip
Food Grade approved
Interior Dimensions: 6" Width x 6.5" Height
Other custom sizes are available upon request -25 carton minimum
Dimensions:

6 in x 6.5 in ( square feet per roll)

~1/4" thick
Shipping Info:

This product ships free via FedEx Ground. Products ship same-day on orders received before 4pm CT and are typically delivered within 2-5 days. Expedited shipping options available. Call us at 888.849.3645 or contact us for more information on shipping options.
View full details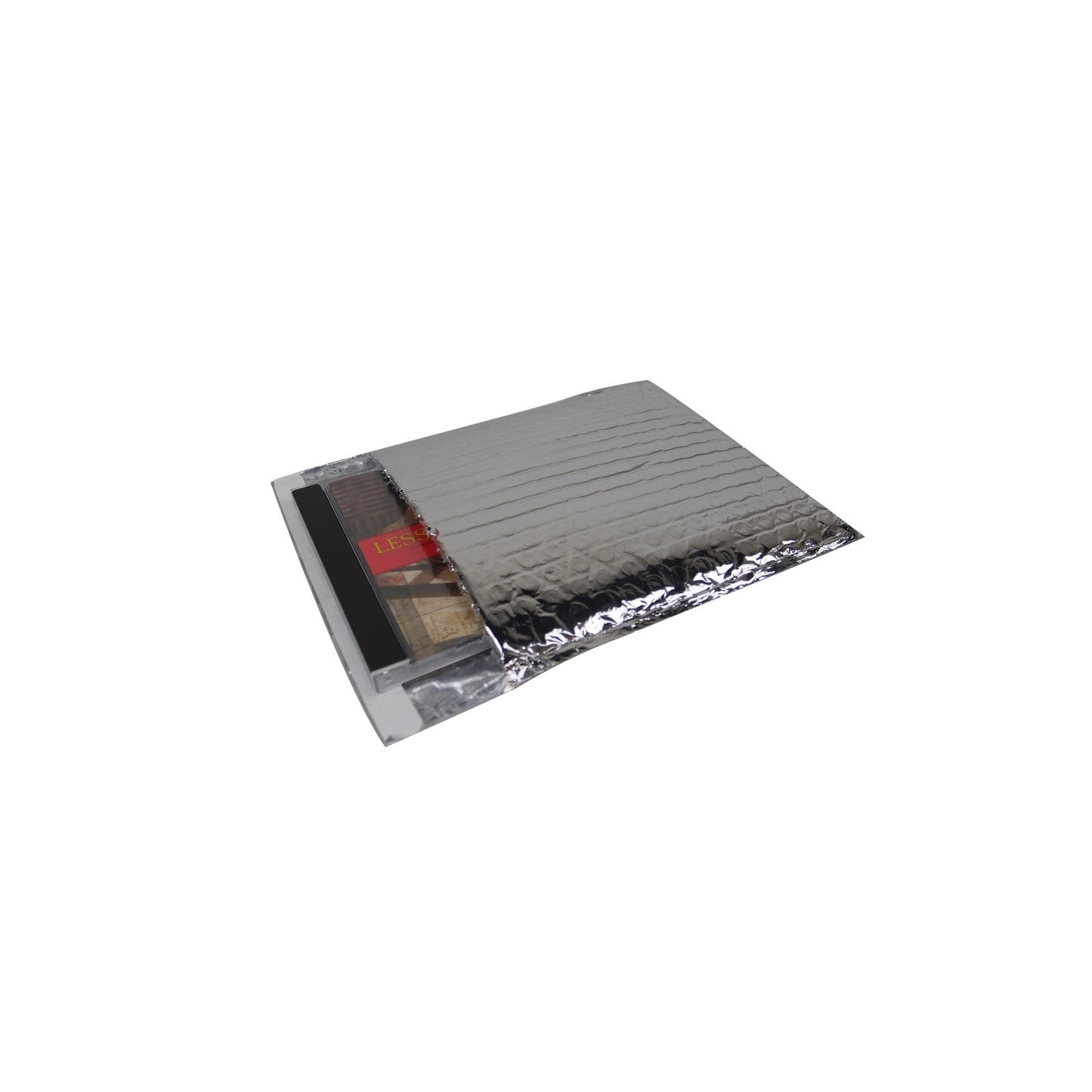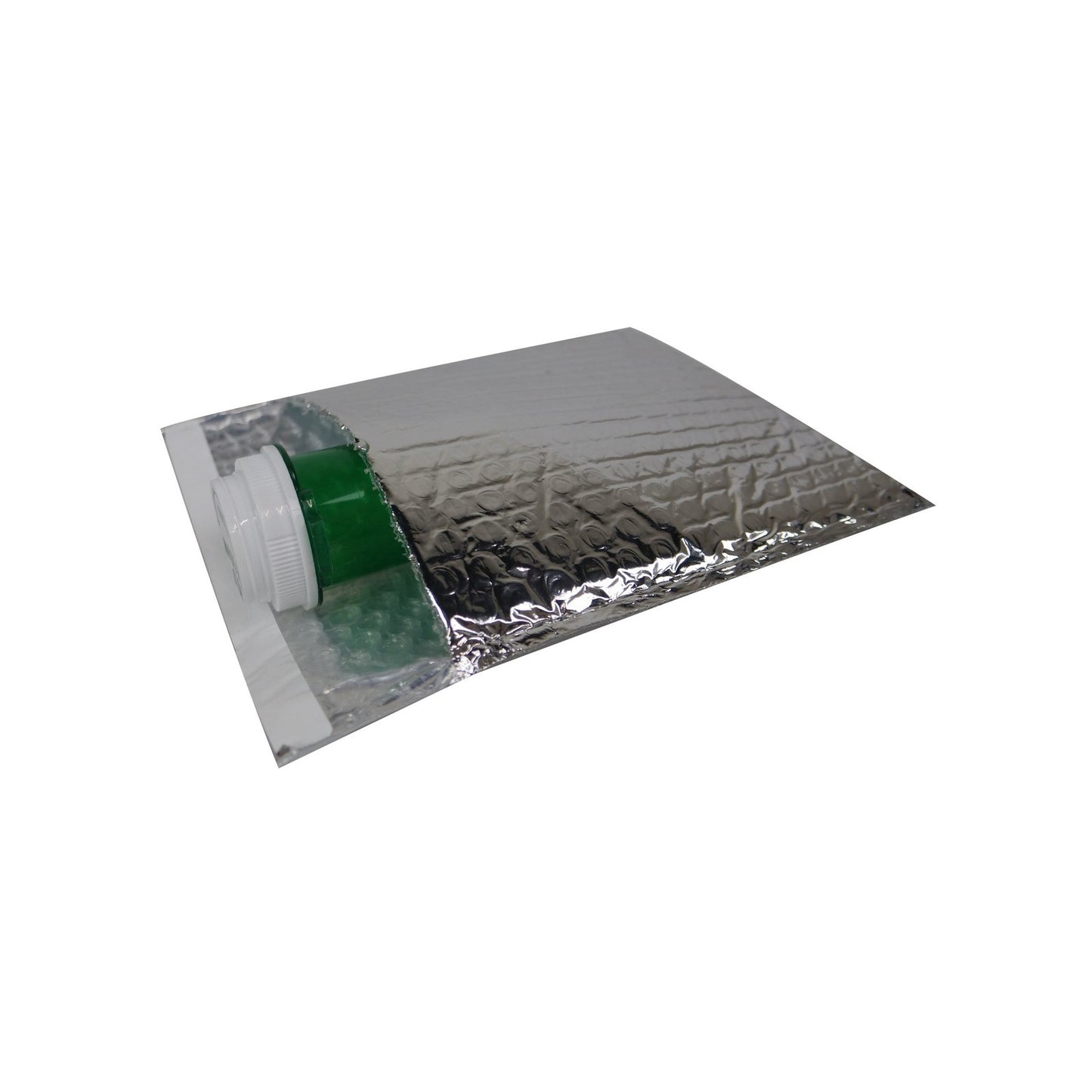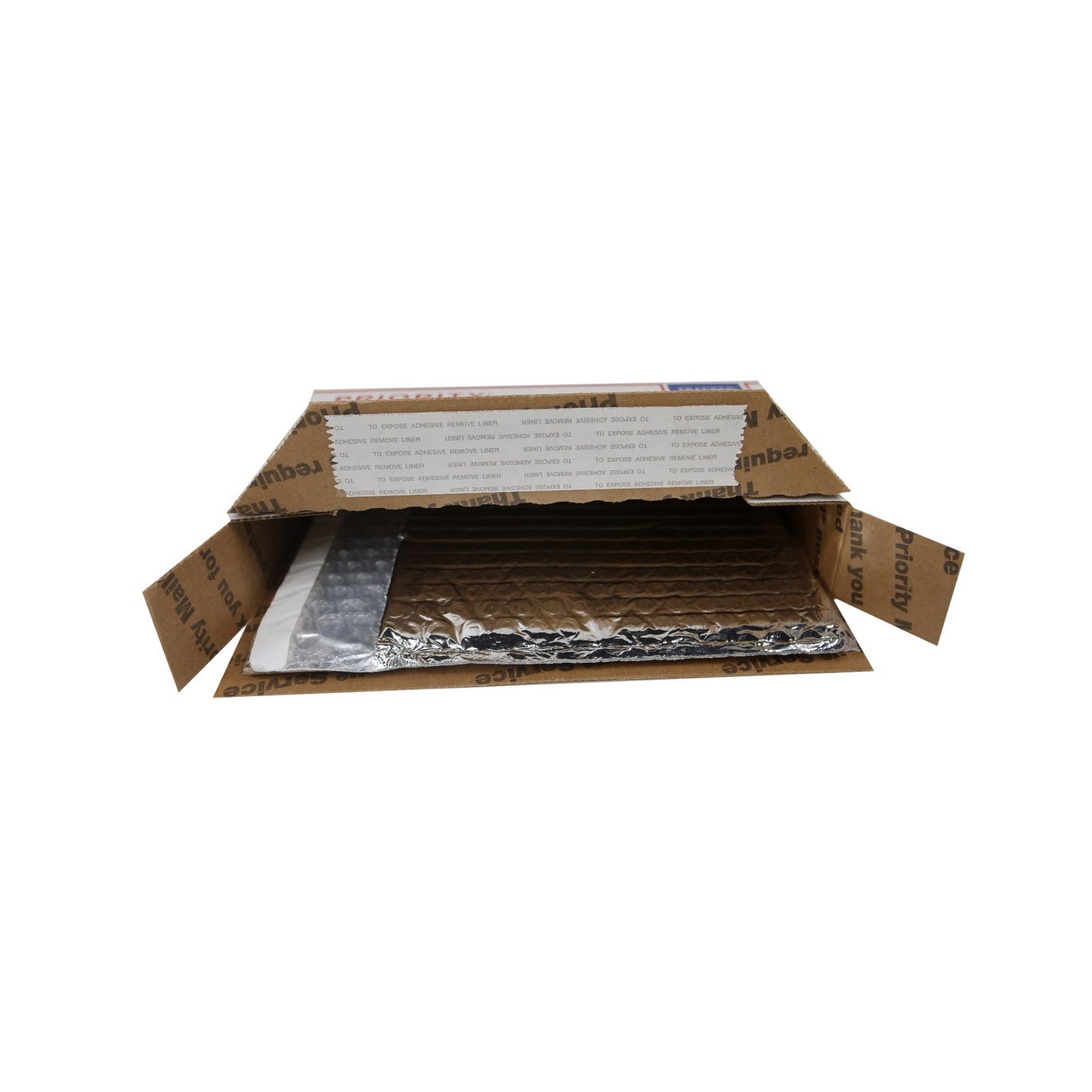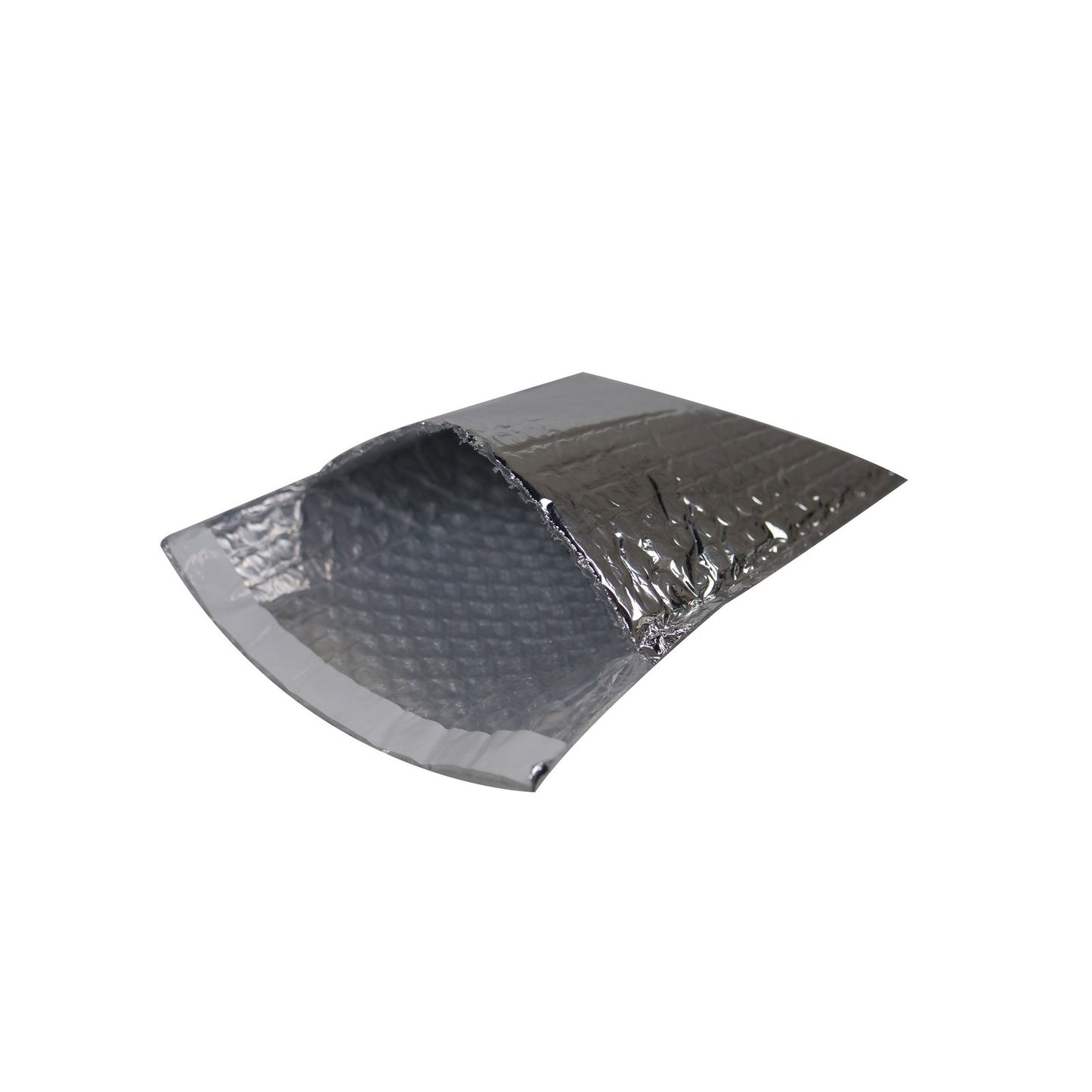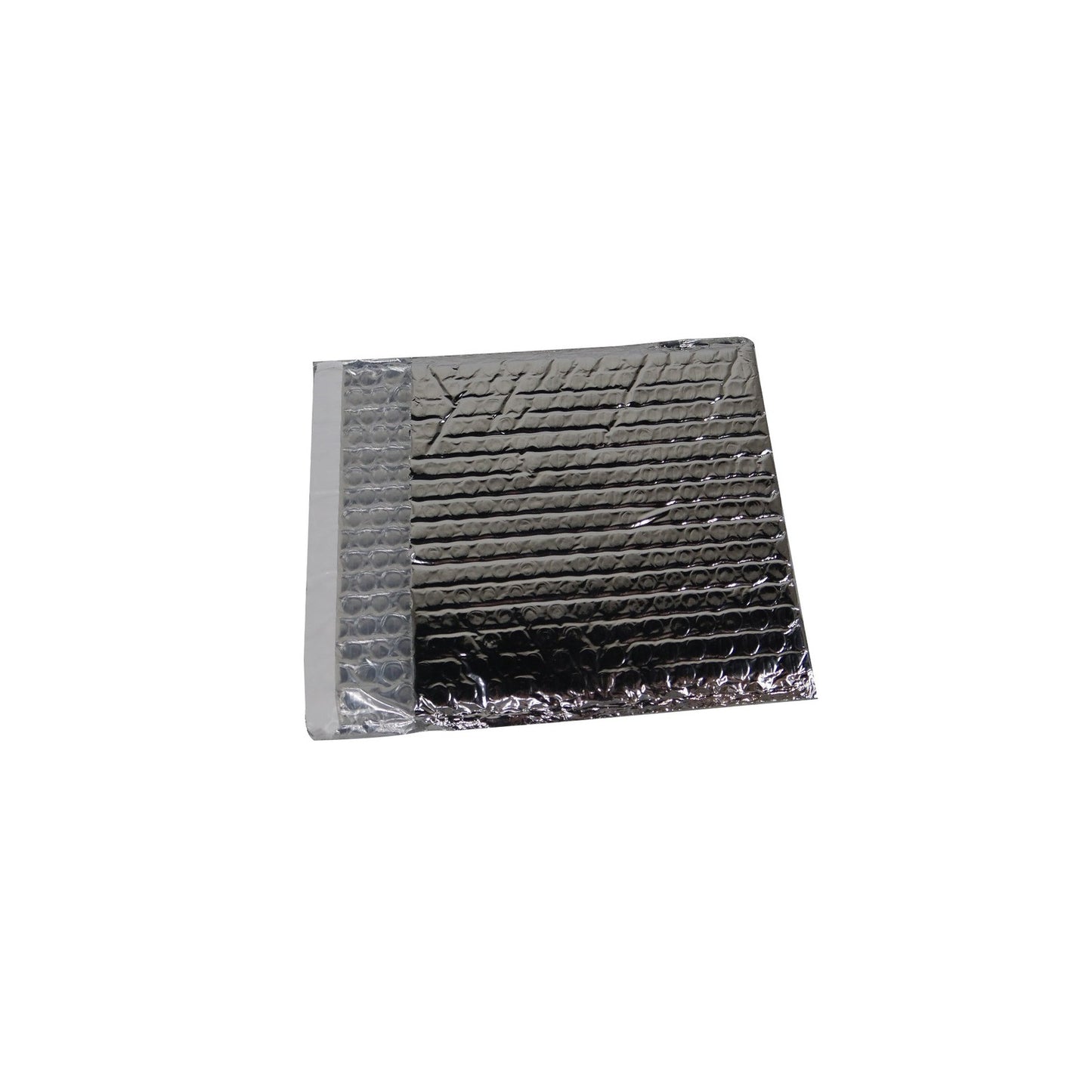 Terrible Quality
Alright, I really, really wanted these to be great. Someone reached out to me to let me know (even though I had already purchased them on the website) that they no longer had these in stock. Not a problem. They upgraded me to a slightly larger size at no charge. Also cool. I had to wait 3 days for them to ship, also not a problem. When I received the box, I was stoked because I have orders going out in two days. I need these thermal envelopes! I was super disappointed to find that they're incredibly thin. You can ball one up in your hand like a wad of tinfoil. They have no structure to them at all. I'm really not sure what you would ship in these other than paper- and even then, your paper is going to get smooshed to all heck during shipment. I could not be more disappointed. When I reached out to express my disappointment, I got a standard reply email giving me an address to ship it back to- where I was informed I'd be docked TWENTY PERCENT of the price for a restocking fee. Don't even bother, ya'll.
Shop Thermal Bubble Mailers
Free, Fast Shipping

This product ships free via FedEx Ground. Expedited shipping options are also available.

Shipping and Returns

Product Expertise

Questions about Thermal Bubble Mailers? We're here to help with installation tips, quantity estimation, and bulk pricing.

Contact Support